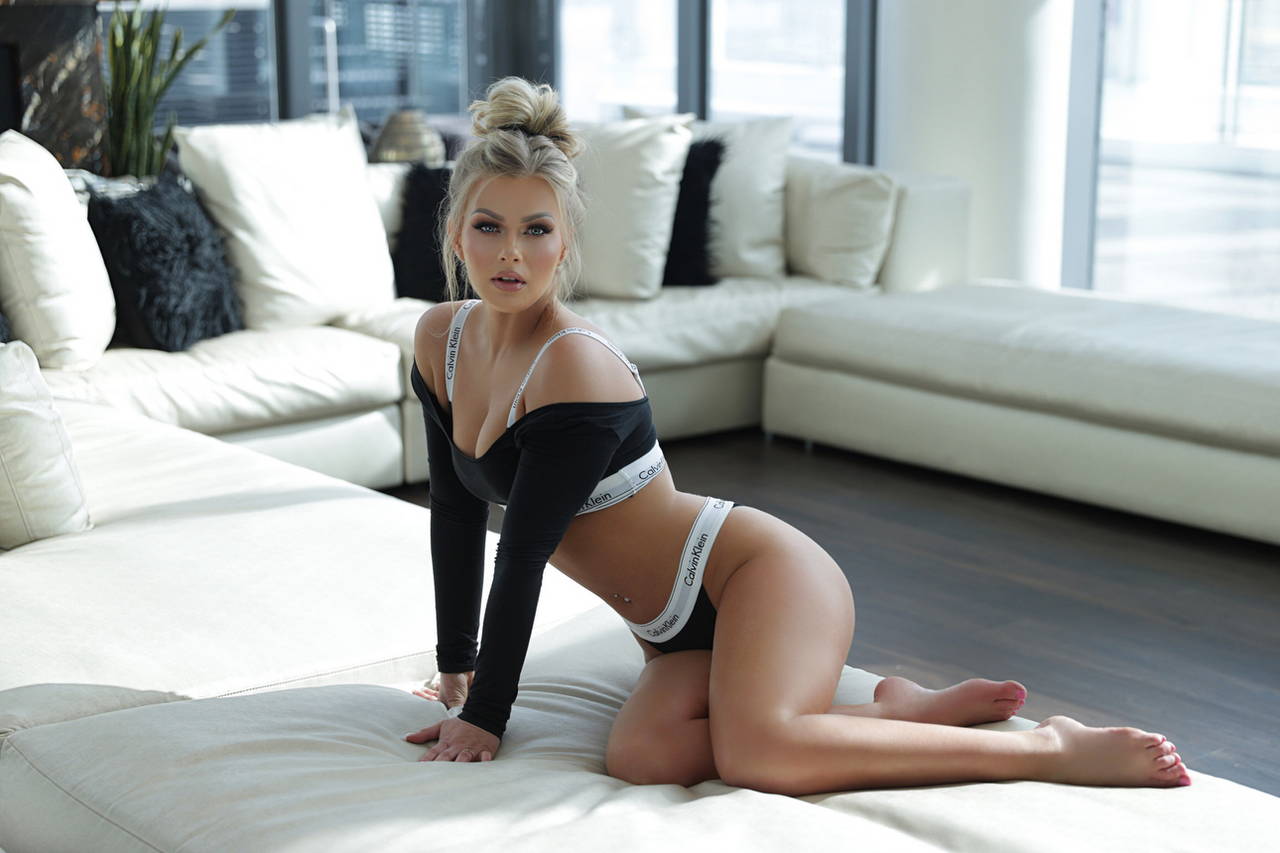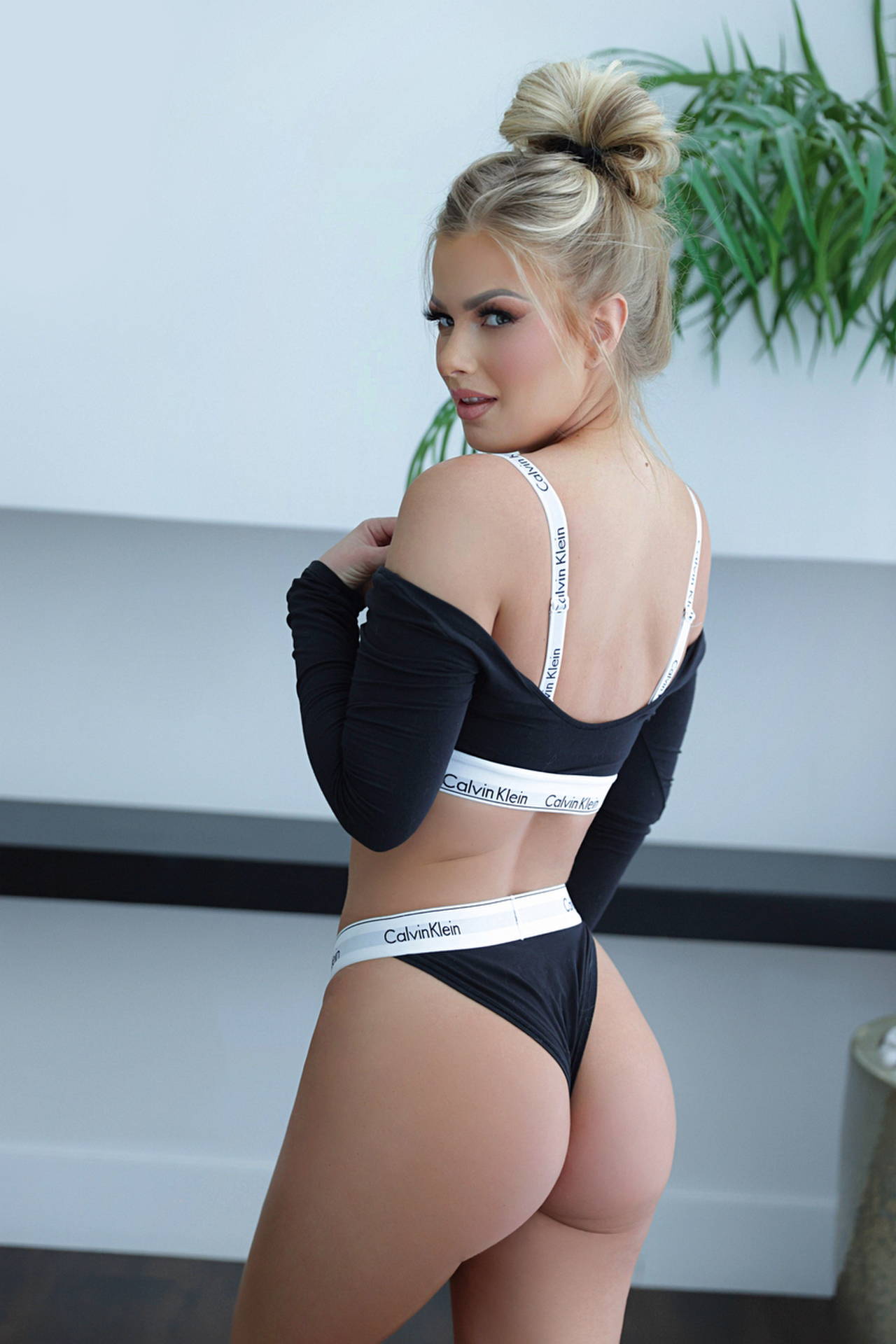 I'm so grateful for this opportunity to virtually meet! I am Mila, an exquisite beauty that is 5'3 with gorgeous blonde hair, green eyes, pouty lips, and curvaceous booty that will fit perfectly in the palm of your hand. I pride myself on the fact that I am completely, 100% natural! I feel that beauty doesn't need to be enhanced, but simply enjoyed…
Having been born and raised in a small country town, I developed my sense of values and down-home ways at a young age. I've taken that well-grounded sense of self with me as I have continued my path in life. It has shaped me into the perfect companion who prides herself in making you feel comfortable and at ease from the beginning of our encounter. My naturally inquisitive mind peeks through in the variety of things that I find to be fun or interesting. From snowmobiling to lounging by a pool, reading mysteries or listening to classical music, my interests flow from day to day. I love my dogs as much as I love to go out shopping for the perfect piece of lingerie to wear for our time together later!
What I find attractive in a man is a strong sense of confidence without the overbearing ego. I love a man who will make the first move, who isn't afraid to claim me as his prize. As much as confidence is seductive, so is kindness and respect. We are here to share a love of the physical pleasures together, complete without any arrogance or false airs. I am a highly sexual woman who enjoys the act of the hedonistic arts.
Until then, I'll be dreaming of you and all the gloriously provocative things we will explore together..
So, what does a date with me look like? I'm glad you asked….
You can expect for me to show up in the proper attire for our evening together. I am both sophisticated and polished and will make you then envy of all the men, and some of the women, around you. I enjoy building a connection over dinner, seafood being one of my favorites, or we could get to know each other over cocktails. I love beer and champagne equally! I enjoy easy going banter and have a wonderful sense of humor. Life can be so stressful at times, so I endeavor to bring joy and playfulness to our time together!
The kinky, fun begins once the doors close to the outside world. From there we are free to shed our composed outside persona and let our kinky natures come out to play! I am a big fan of kissing. I like to start at your lips and make my way down your body…. and I absolutely LOVE giving blow jobs. I find it thrilling to completely wrap my lips around you so you can feel the warm suction of my mouth as I gaze into your eyes. I promise you will feel the absolute adoration and if it is your fantasy to finish in my mouth, or paint my body, I welcome it! I'm here for your pleasure. I have been an exotic dancer, so strip teases and lap dances are also favorite tools of mine that I use to build the excitement for what's to come. I enjoy setting the mood with candles and music and can bring my massage oils to the party as well. I consider myself to be quite the lover and that goes for both men and women! I truly enjoy another woman's softness and feminine curves; I love the taste of her lips and the feel of her soft skin as it writhers against mine in ecstasy. That makes me the perfect play toy for a couple. I pride myself on taking care of the woman and treating her with the same respect and attention that I desire. The only thing that's better than one woman cuming for you, is two! Anything is possible with me, from toys to bath time and everything in between so please reach out and let me know how best I can take care of your every desire…
MilaDavenportVIP@gmail.com | © MilaDavenport.ch | Design by StickySites.ch