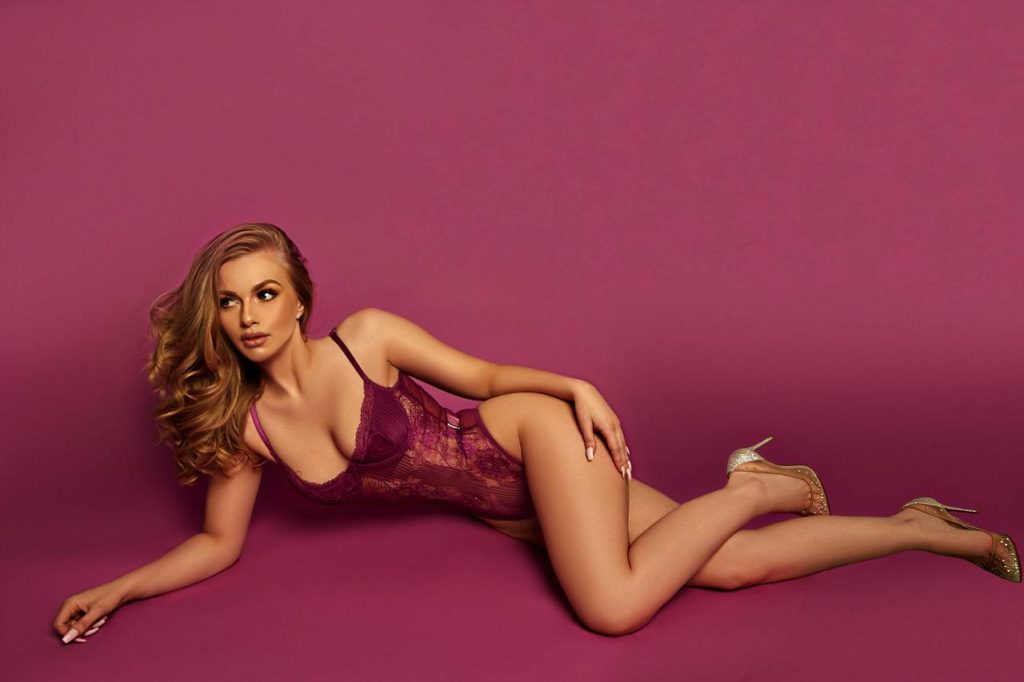 Thanks for taking a minute to get to know me. I'm Mila Davenport, a blonde haired, green eyed Goddess that enjoys a lot of variety in life!
I'm flexible in my tastes in everything from music, classic rock being my favorite.  On food, depending on my vibes that day I could be just as happy with bar food or fine dining!
Like most free spirits, I love to travel so if you're the outdoors type, let's sit by a campfire and pass a night snuggled in a sleeping bag. On the other hand, if you're more into the city vibe, let's dress up and hit up a club. I'd love to wear something sexy underneath that you can take off later…  Just be respectful. I detest being told what to do by bossy people. I favor personable, upscale companions.
So if this sounds intriguing to you, send me a message. I look forward to spending some mutually satisfying time with you!
YourGfMilaDavenport@gmail.com | © MilaDavenport.ch | Design by StickySites.ch
YourGfMilaDavenport@gmail.com
© MilaDavenport.ch
Design by StickySites.ch